Applications in Naudererhof
APPLICATIONS & TREATMENTS
In our unique AlpinSPA, enjoy a relaxation retreat spread over two floors that will return your harmony and balance. Our therapists and beauticians will advise you in detail about the various treatment options and inform you about the care products most suitable for you.
Regeneration with a long-term effect and revival will be seen!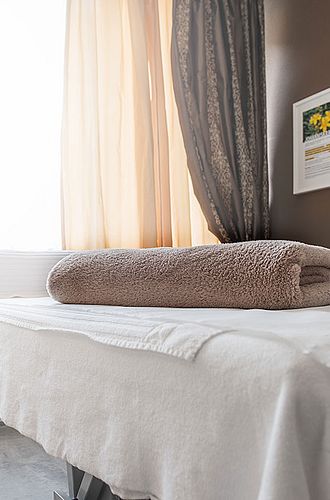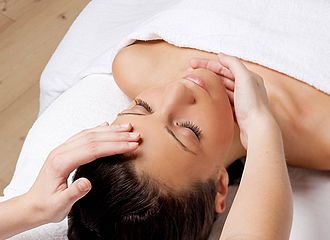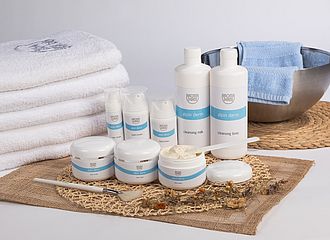 Applications for your body
Products
STYX NATURAL COSMETICS – TRADITION MEETS MODERN
The company STYX NAUTURAL COSMETICS GmbH has a long tradition. As long ago as 1915, the grandfather of the current managing director Wolfgang Stix, Florian Stix experimented with traditional recipes and new ideas. He produced ointments and tinctures with various healing and protective effects. The goat's butter ointment still on sale today dates back to this time.

What is essential for all STYX products:
Only raw materials of natural origin form organic farming or wild growth are used.
The raw materials are cold-pressed vegetable oils, essential oils, fresh herbal extracts, waxes and fats, shea butter, cocoa butter, beeswax, coconut oil.
For soap, only a "coconut fat – palm oil saponification" is used.
Additives such as emulsifiers, preservatives and surfactants are obtained from natural raw materials.
Processing methods are physical, microbiological and/or enzymatic
Preservation is carried out as food preservation according to the Austrian Food Codex.

"TREHS" IS AN ABBREVIATION FOR THERESIA AND A TYPICAL ALPINE NAME.
Care products based on traditions
Trehs develops its care products on the basis of traditions in close connection with places and people. In this way we create a unique connection: the traditions are brought to life, the places can be visited and local people talked to about the production of the basic ingredients. This makes us unique in the degree of our authenticity: genuine, tangible, locally rooted, based on traditions, enlivened by local people. Trehs care products are recommended by dermatologists.